Thank You
Thank you for submitting your form. We'll be in touch within one business day.
(Hours of operation: Monday to Friday, 8 AM–5 PM Central Time)
Service
Professional, knowledgeable, and dependable service teams
that focus on resolutions at the first point of contact, including:
Clinical application teams
Educational programs
IT technical assistance
Software assistance
Dedicated account managers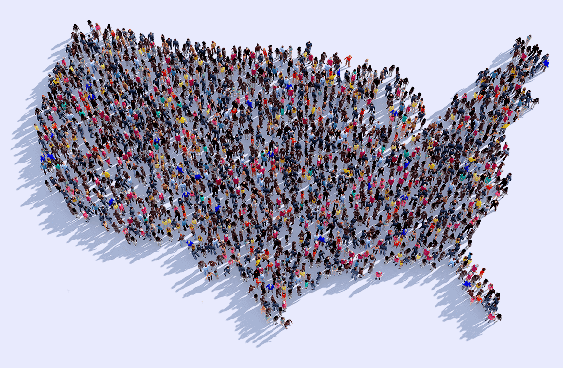 Bracco Technical Support
Provides you with peace of mind so you can focus on patient care. Multiple service agreement tiers for.
On-site services
ACIST-certified in-house training
Biomed in-house support
On-demand support
Full warranty service
Preventative maintenance
Download the Bracco Technical Support brochure for more information
Bracco Service Agreement Plans
The EmpowerCTA®+ and EmpowerMR® Service Agreements are the best option for institutions and practices. The tiered offerings provide a customizable solution to match your unique needs.
*Plan prices are based per injector.
†Priority next business day delivery.
‡Next business day delivery if call-in is received by 3pm Central Time.
§Includes Acts of God.
¶Monday-Friday, 7am–7pm Central Time.